Purchase a Gift Certificate

Is that number one lady in you life
worth your time and effort to please?
Then think about gliding across a dance floor
and put a smile her face with ease.

We'll teach you to lead your follower
and control your steps on the floor.
We'll teach her to follow with a light touch.
You'll be her hero and more.

So both of you come on out.
Learn something new. Take the chance.
We won't let you down on your quest
on learning to share a dance.
With the purchase of this gift certificate - R2L2 Country Dance - DJ & Lessons will give you private or group dance lessons for the dance of your choice: country swing, country waltz, polka (triple step), east coast swing (6-count), country 2-step, pattern dance or line dance, beginner west coast swing or nightclub 2-step. $50 per hour for 1 or 2 people with 2 instructors.
The recipient of the gift certificate will need to call or email Randy at 208-941-4853 or R2L2dance@gmail.com to set up an appointment for the lesson. Lessons will be held in Meridian near the intersection of Franklin and 8th Ave.
Use within 6 months. Cancellations made less than 24 hours in advance will be charged for the full cost of each scheduled lesson.
PRIVATE Lesson Gift Certificate (1 hour)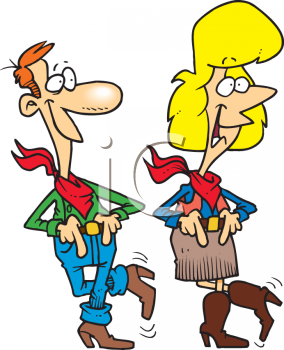 $ 52 USD
.
Purchase a gift certificate to be used for a private lesson for 1 or 2 people. $50 plus $2 online service fee.
After purchase, a gift certificate will be emailed to you for printing. Call Randy with specifics if you need it snail-mailed. 208-941-4853
In the event of a class cancellation by R2L2, a credit will be issued.
Credits/certificate must be used within 6 months of the issue date.
Private Lessons are by appointment only and no refunds will be issued.
A credit may apply with 24-hour notice to reschedule.
R2L2 Dance, Randy Lattimer, President, Country Dance, DJ and Lessons, Boise, Idaho 83642 (208) 941-4853