Teach

country dances to your group
Teach

private lessons

Teach group couples lessons
Teach line dance lessons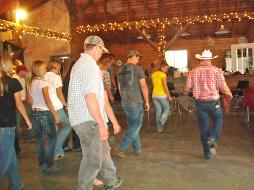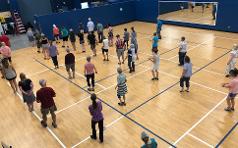 Line Dance classes at Homecourt in Meridian
936 W Taylor Ave, Meridian
Sundays
4:00 Beginner

5:00 Improver

6:00 Intermediate
Come one time for free to try it out. Then monthly fee of $10 per class.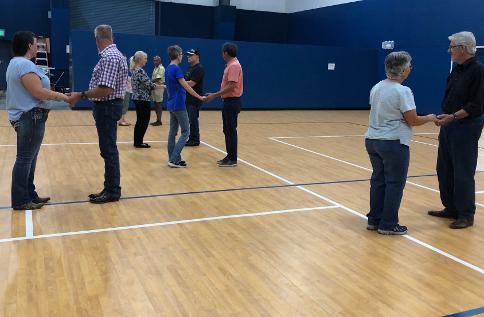 Couples' Dance Classes
Homecourt in Meridian
936 W Taylor Ave, Meridian
7:00 Intro to Dance




8:00 West Coast Swing




9:00 Int. 2-Step



Come one time for free to try it out. Then monthly fee of $10 per class.

Next
Friday Night Dance
February 11, 2021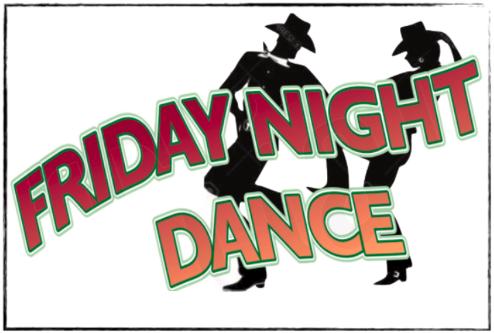 7-8:30 Dancing for beginners, kids and the young-at-heart
8:30-11:00 Stepping it up for the more accomplished dancer: West Coast Swing, Two Step, EastCoast Swing, Line Dance, Cha Cha, Patterns, Mixers,
Waltz &
More
$10 -Adults, $5 -Under 21, $25 -Family
For more info call 208-941-4853
6534 W Diamond Street, Boise
We are Social Dancing most evenings somewhere in the valley. Send me a message or call if you are interested in finding a place to line and/or social dance.
R2L2Dance@gmail.com or 208-941-4853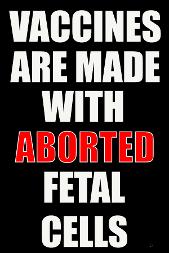 The development of each of the three current COVID-19 Vaccines currently in use involved aborted fetal tissue or human embryonic stem cell derivation lines.

info @icandecide.org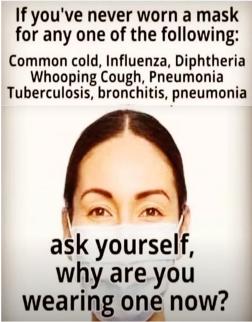 The Covid-19 Vaccine (Experimental Gene Therapy):
Does NOT provide immunity
Does NOT eliminate the virus
Does NOT prevent death
Does NOT guarantee you won't get it
Does NOT stop you from passing it on to others
Does NOT eliminate you from mask-wearing & social distancing
Does NOT eliminate the need for travel bans
Does NOT eliminate the need for business closures
Does NOT eliminate the need for lockdowns
IF YOU TAKE THE "VACCINE" AND ARE HARMED BY IT, NEITHER THE COMPANIES NOR THE GOVERNMENT WILL COMPENSATE YOU OR YOUR FAMILY!
Are you still willing to be a guinea pig and take this experimental, unapproved drug that offers no benefit and could cost you your life? You are on your own!
Once you take this "vaccine" you can NOT untake it!
We are proud to be the only NTA certified dance instructors in the Treasure Valley. Check out our web pages for more information. Join us for a lesson or dance and you'll see that we're in it for the fun of dancing!

* * * * * * * * * * * * * * * * * * * * * * * * * * * * * * * * * * * * * * *

If you are interested in group or private lessons email Randy or call: R2L2Dance@gmail.com or 941-4853.
* * * * * * * * * * * * * * * * * * * * * * * * * * * * * * * * * * * * * * *

Address and map to Homecourt, 936 W Taylor Ave, Meridian, ID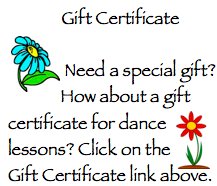 Click on the
Gift Certificate
link above
Check out our other websites:

Friday Night Dances are held at the Boise Square Dance Hall at least one Friday a month. More info
HERE
.
Have the courage to be bad at something new.
Imagine all the new things you could have done, but were too vain to look bad at it.
Bring us your two left feet. You CAN learn to dance.
* * * * * * * * * * * * * * * * * * * * * * * * * * * * * * * * * * * * * * *

Private & Group Dance Lessons - We teach private and group dance lessons in country 2-step,
west coast swing, east coast swing, country swing, polka, country waltz, and pattern dances (Desperado Wrap, Cowboy Cha Cha, Schottische, Shadow, Drifter, River City Cha Cha, Mexican Wind, Colorado Cha Cha, Horseshoe, etc.), line dance and mixer dances. More info at these links: "private lessons" or "2021 group dance lessons". Or call Randy at 208-941-4853.
Not on our email list yet? Send a message to R2L2Dance@gmail.com and we'll add you right away.

Private or Group Dance Lessons
Call or email to schedule a lesson. 208-941-4853 or R2L2Dance@gmail.com

Line dance group lessons for all ages and abilities.
->Sundays from 4:00 to 7:00 in Meridian. No experience necessary. Register with the City of Meridian.
Contact Randy at 941-4853 or R2L2Dance@gmail.com for more information.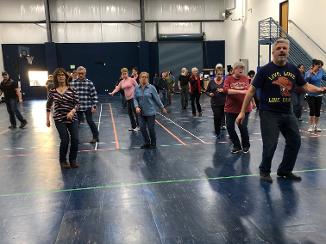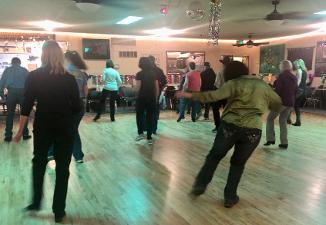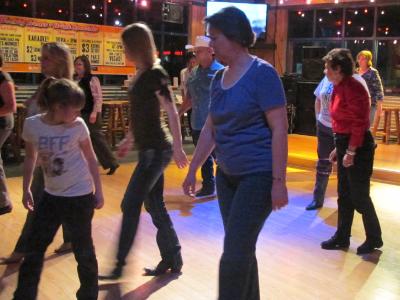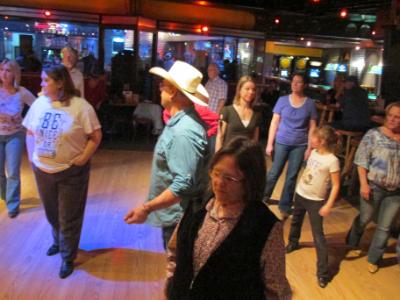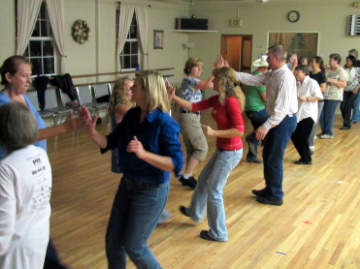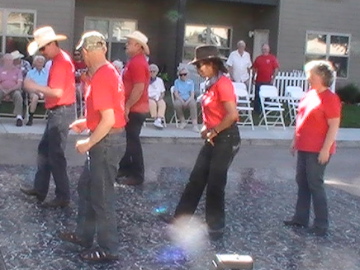 So much fun DJing and teaching line dancing at the NNU Freshman retreat. What a hoot
! .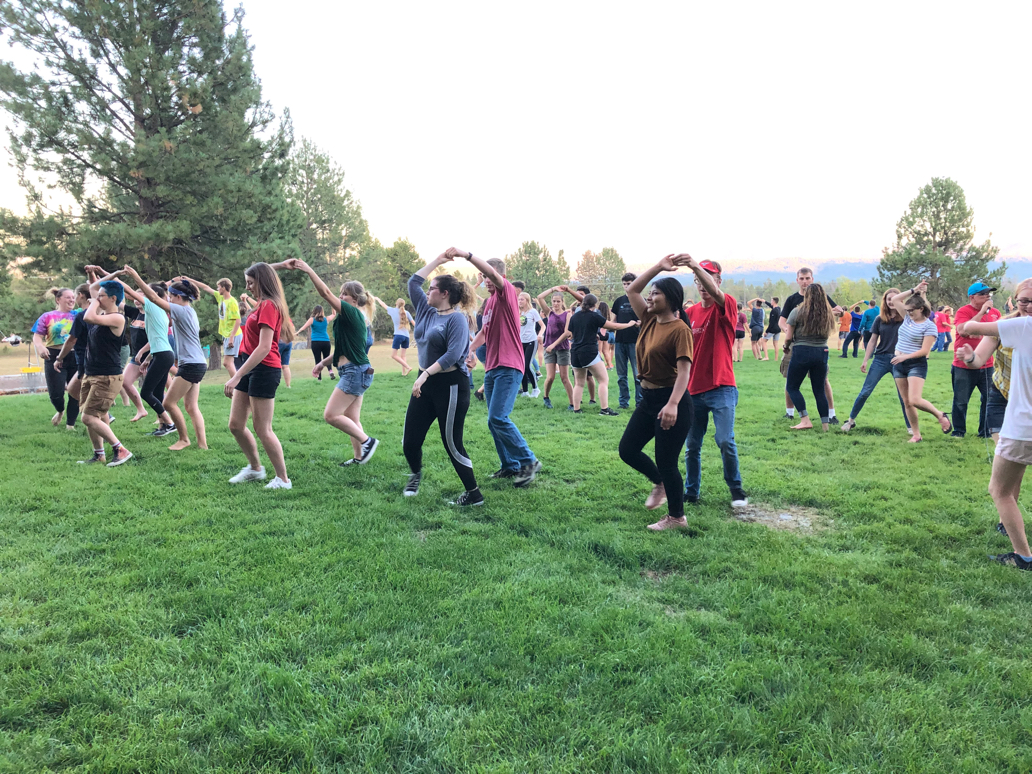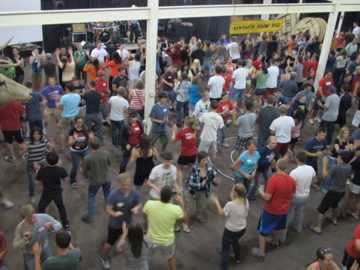 We can DJ a party in your garage.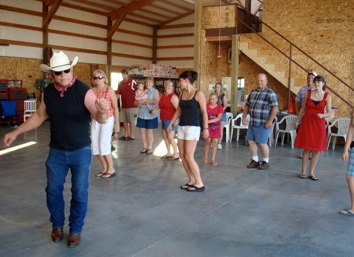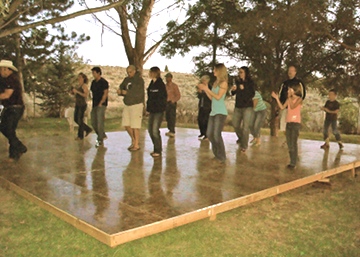 We can DJ a party on your lawn.

We can DJ a party at a school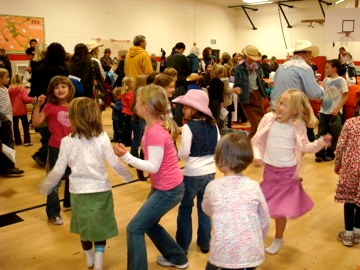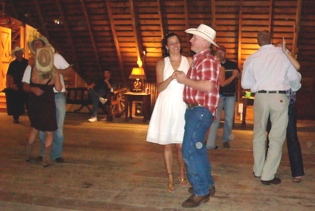 We can even DJ a party in a barn.
Who else DJ's and teaches line dancing at NNU? Only R2L2!

"A big thank you to the Treasure Valley Country Western Dance Association for making Ride for Joy the beneficiary of their monthly dance this past Saturday night. We had a blast dancing away with the biggest crowd they've ever had (over 210 joyful dancers!), and over $1,200 was raised to help Ride for Joy! A special thank you to Randy Lattimer, President of TVCWDA, and also Linda Rogers for all your hard work to put on such a great event and for inviting Ride for Joy to join in the fun!" Ride for Joy


July 23, 2011 - Party at Sam & Jan's. They graciously offered their spacious Nampa home and yard for our Annual Summer Picnic with games, music, food, dancing. We put up our portable dance floor, started gathering at 5:00 and finally turned off the music at 11:35. BBQ Beef and Pork provided by the Smoking Cowboys of Jerome, ID. WHAT A NIGHT!

The 2012 picnic will be held August 4. Visit this link for more information.
Had a good time volunteering to teach some dance steps to the first, second and third graders at the Boys and Girls Club.
We set up our floor near Melba. Randy taught some line dancing and later that night Straightaway played while dancers filled the floor.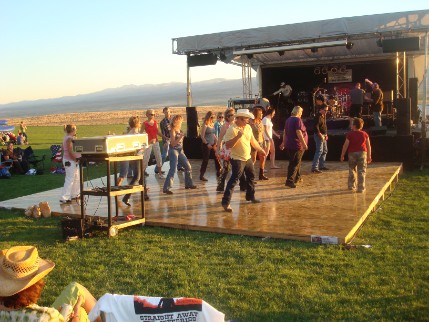 DANCE LESSONS: We also teach private dance lessons to individuals and couples. Want to ask that special lady to dance instead of watching those other guys dance with her? We can help you build your confidence and your dance skills. We teach line, country 2-step, east coast swing, country swing, polka, country waltz, and pattern dances (Desperado Wrap, Cowboy Cha Cha, Schottische, Shadow, Drifter, River City Cha Cha, Mexican Wind, Colorado Cha Cha, Horseshoe, etc.), and mixers. Email or phone us to set up a lesson. 208-941-4853 or R2L2dance@gmail.com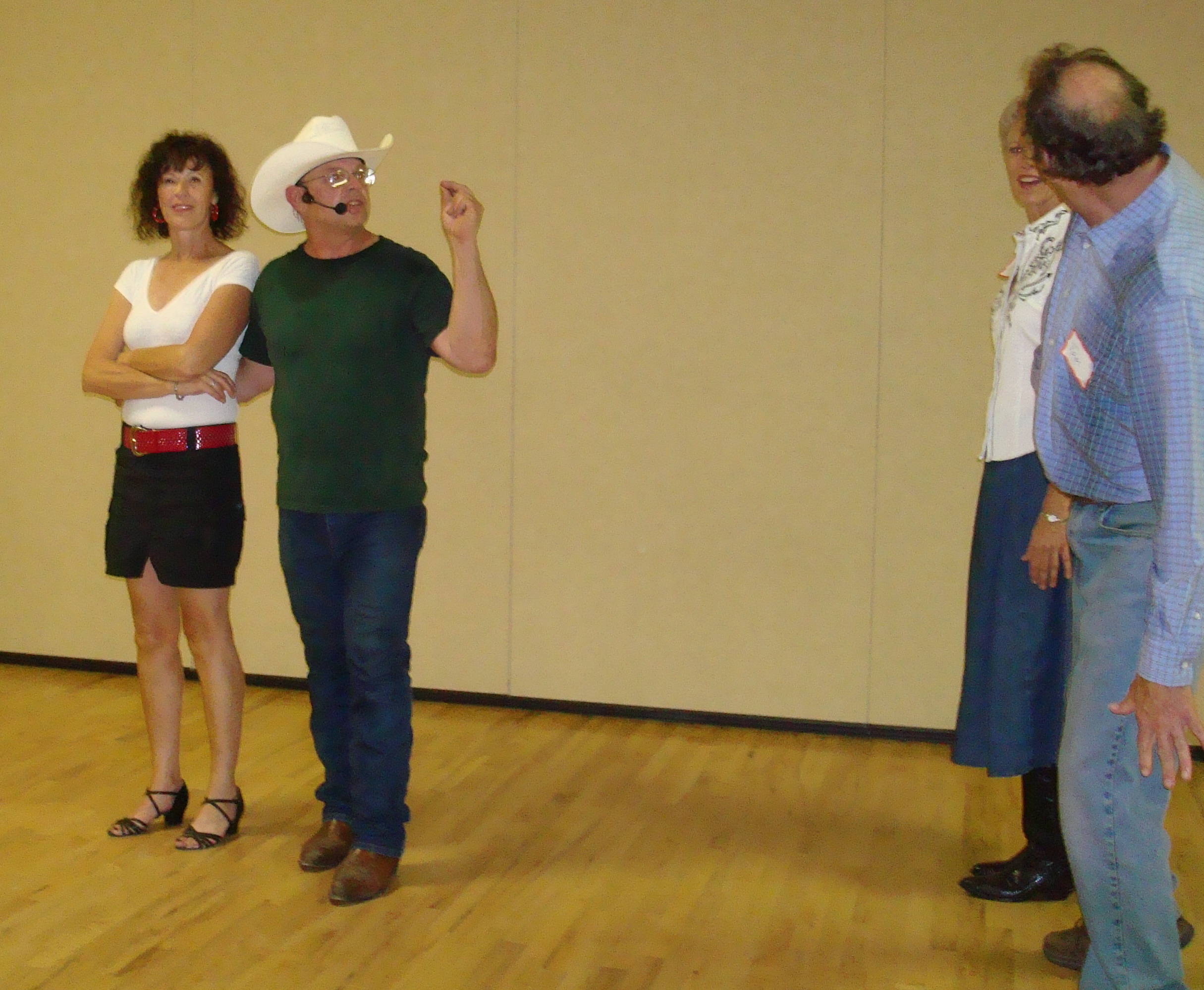 R2L2 Dance, Randy Lattimer, President, Country Dance, DJ and Lessons, Boise, Meridian, & Nampa, Idaho (208) 941-4853 Updated 3/8/2020